Rubi Lane
business info
Address: Shop 19, Pauanui Village Centre

Phone: 027 359 8995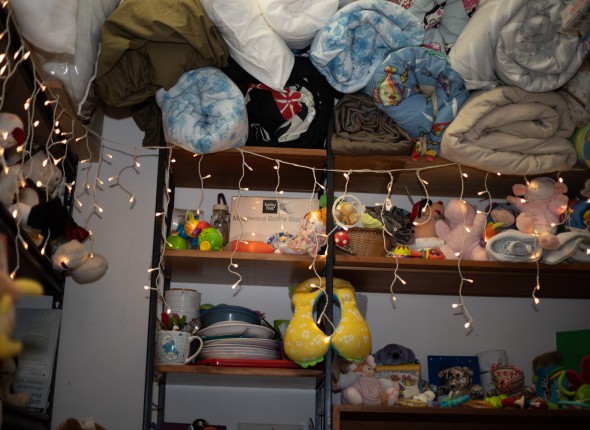 About Rubi Lane
As a fan of up-cycling and repurposing, Treena utilises her creative knack for transforming pre-loved furniture and clothing to new and exciting repurposed pieces. Many of these items can be available to purchase in Rubi Lane.
While some of the pieces in store have been kindly donated, the majority of items are gems that Treena has sourced online or through garage sales & op shops.
Treena's passion and enthusiasm is evident when she describes her job as "the best job in the world. I wouldn't want to work anywhere else".
Treena spent her childhood holidaying in Pauanui before eventually moving there at the age of 13 and attending Thames High School.
When vintage store Rubi Lane became available for sale in May 2019, it was without hesitation that Treena jumped at the opportunity.
Treena has always been passionate about history and loves exploring the origins of her historic and iconic vintage pieces.