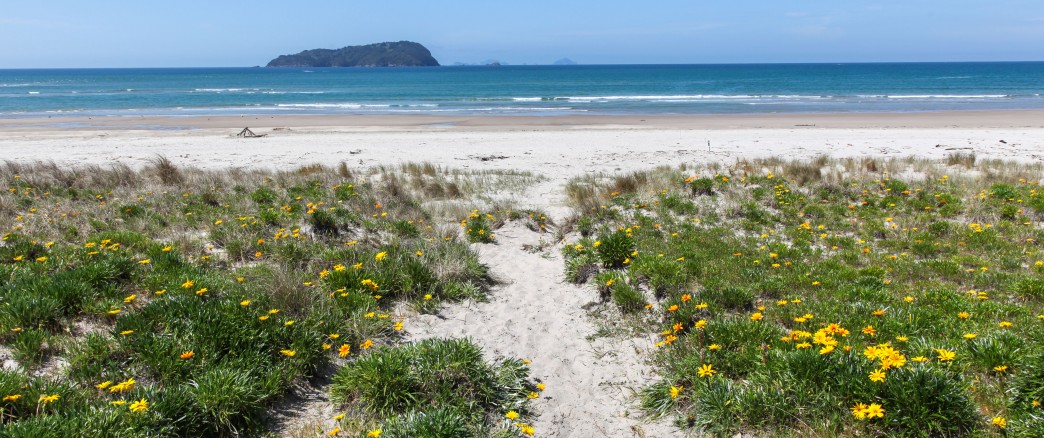 INFORMATION CENTRE
At the heart of Pauanui is The Information Centre and the amazing team offering a wealth of information about the Pauanui area, what to see and do, where to go and local attractions and shopping opportunities.
Pauanui Village Centre is proud to have collaborated with Experience Pauanui and the Information Centre to connect you with everything you need to know, whether you choose to stay for three days, three weeks or thirty years.
PAUANUI POST
The Pauanui Post is a monthly publication and includes all you need to know about 'What's Happened' and 'What's Happening' in Pauanui.
A go to for residents and holidaymakers alike the Pauanui Post includes information on local groups, upcoming events, tide times, council news and more.
Pick up your printed copy from The Information Centre, SuperValue, GAS Pauanui, or subscribe below to receive 'The Post' to your inbox each month and never miss an issue.