Richardsons Real Estate
business info
Address: Shop 6 and 7, Pauanui Village Centre

Hours: 9:00am - 5:00pm Mon to Sun

Phone: 07 864 8607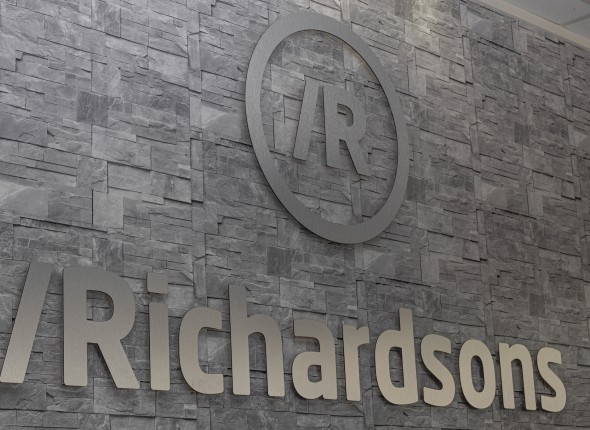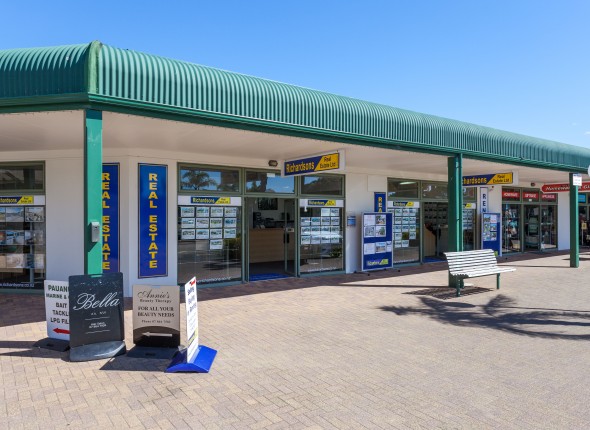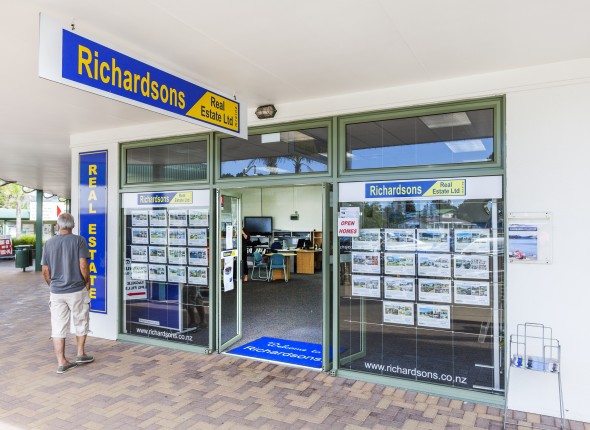 About Richardsons Real Estate
Having serviced the community for over 40 years, the team at Richardsons know the region like the back of their hand and are experts in the Coromandel and Pauanui property market.
They first opened their doors in Pauanui in 1975. It was a bit different back in those days. People would quite literally pick up and bring in the Hopper's metal sign off the section they wanted to buy to express their interest.
From that point on, they have always had the pleasure of helping many generations of families buy and sell their Pauanui properties. The team are passionate about what they do and love being a part of the Pauanui community.