Post Plus at Pauanui
business info
Address: Shop 8, Pauanui Village Centre

Hours: Monday - Saturday 10:00am - 4:00pm Sunday CLOSED Extended hours during school holidays

Phone: 07 864 7555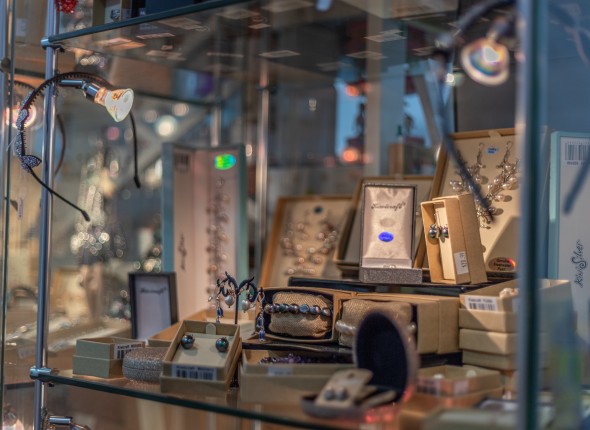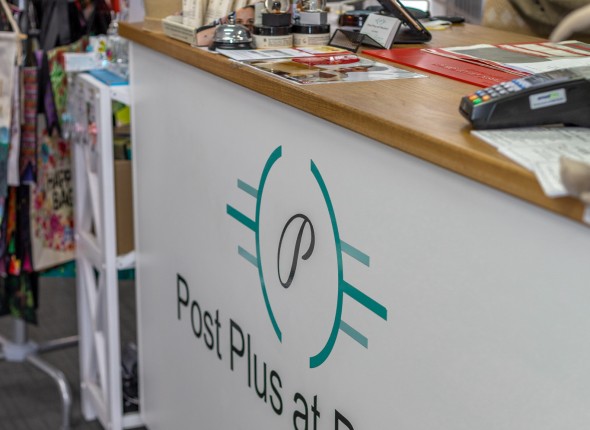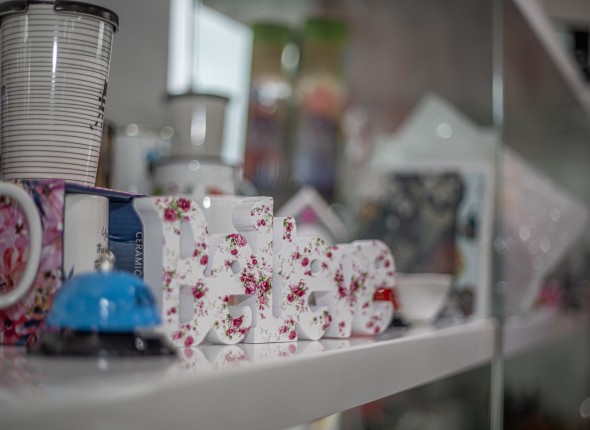 About Post Plus at Pauanui
Delia Salkeld grew up in Hikuai (attending Hikuai School) and has spent the past 15 years in the hospitality industry, most recently based in Nelson and Hamilton.
Delia moved back to her hometown and took ownership of Post Plus At Pauanui in January 2020.
Post Plus At Pauanui is a NZ Post Postal Centre with 600 PO boxes. It offers a full range of post products and sending options including International.
Alongside the post services, it is also a great retail store with a wide range of products available for locals and visitors.
Delia has increased the range to include a wide range of awesome products.
These include stationery, toys, jewellery, books, puzzles, sewing & knitting supplies, lovely giftware, things for baby, pet supplies, health and beauty products including a small chemist section focusing on first aid supplies.
From 1 st November she sets up a huge Christmas display which is a must see.
Also a lot of these products are easy to post overseas.
Do pop into Post Plus Pauanui – you could very well be surprised by the 'Plus'.