Post Plus at Pauanui
business info
Address: Shop 8, Pauanui Village Centre

Hours: 10:00am - 4:00pm Mon to Sat, 10:00am - 2:00pm Sunday

Phone: 07 864 7555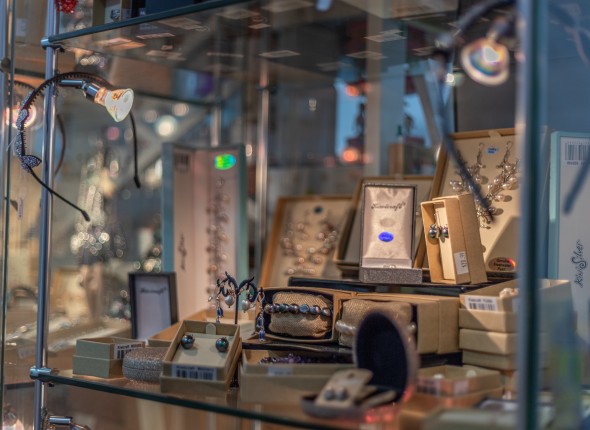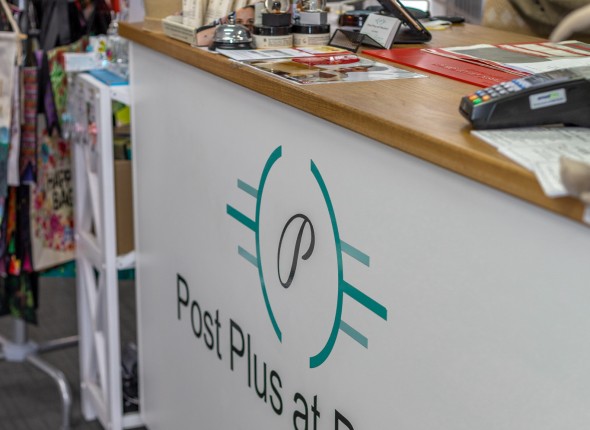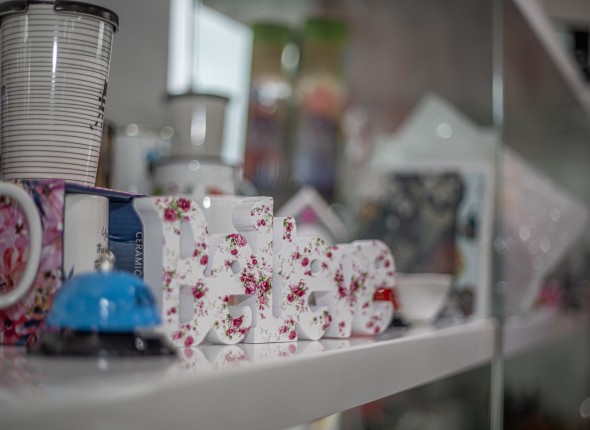 About Post Plus at Pauanui
Delia Salkeld grew up in Hikuai (attending Hikuai School) and has spent the past 15 years in the hospitality industry, most recently based in Nelson and Hamilton.
Delia moved back to her hometown and took ownership of Post Plus Pauanui in February 2020 totally unaware of the COVID-19 challenges that would soon plague her new business. While Post Plus Pauanui is a retail store it also provides the essential service of NZ Post so Delia was faced with daily changes to how her business could and could not operate and was often left wondering 'why did I do this?!".
With things settling down Delia has managed to get back to running things the way she originally intended and has grown the product lines in-store which now includes – puzzles and games, jewellery, books, art and craft supplies, health and beauty products and of course all your NZ Post supplies.
Do pop into Post Plus Pauanui – you could very well be surprised by the 'Plus'.