Pauanui SuperValue
business info
Address: Shop 1, Pauanui Village Centre

Hours: Sunday-Thursday, 7:30am - 6:00pm - Friday/Saturday, 7:30am - 7:00pm

Phone: 07 864 7692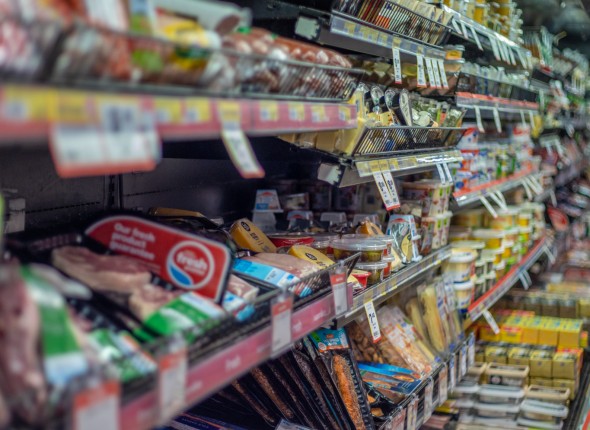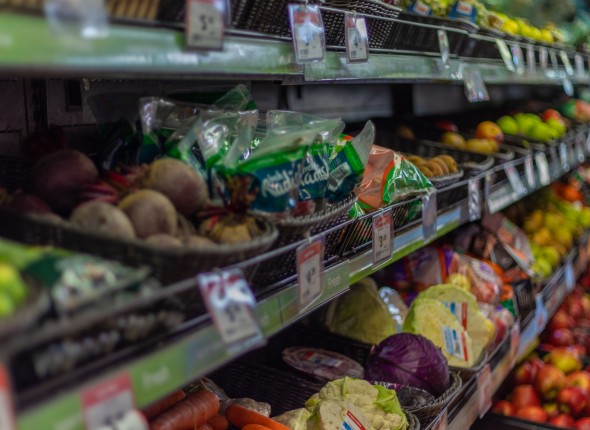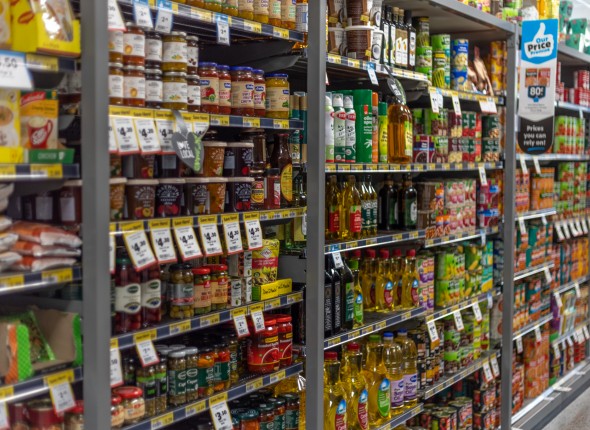 About Pauanui SuperValue
We are Ravi and Bhavika, owners of Pauanui SuperValue since September 2021.
We have come from Hamilton where Ravi comes from a supermarket background having owned a grocery business for 12 years and Bhavika was a Primary School teacher.
After falling in love with Pauanui we decided to purchase SuperValue, moved here with our two boys, and are looking forward to finding a good work life balance.
We are pleased to offer click and collect and delivery in Pauanui 7 days a week.
We are proud to support numerous local community groups, because that's what it's all about - locals supporting locals.
Thank you to our customers for your continued support, we look forward to seeing you in store.
Ravi & Bhavika