Pauanui Liquor / Beachside Entertainment
business info
Address: Shop 14, Pauanui Village Centre

Hours: Monday - Thursday, 10:00am - 6:00pm - Friday/Saturday, 10:00am - 6:30pm - Sunday, 10:00am - 5:30pm

Phone: 07 864 8089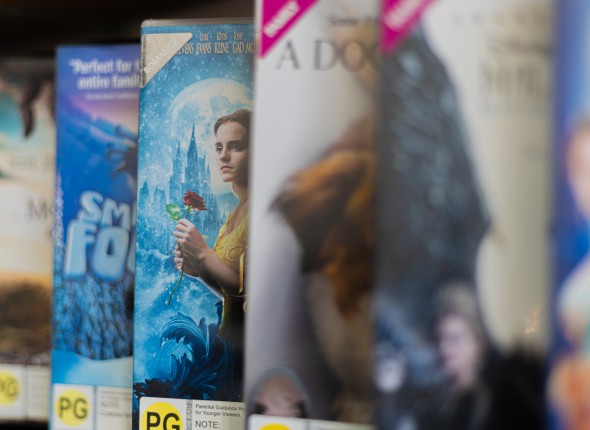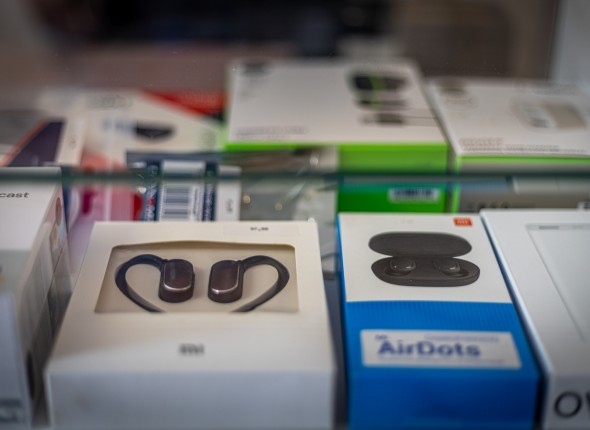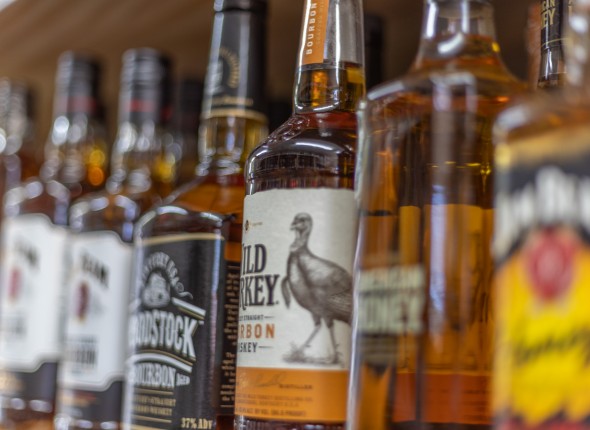 About Pauanui Liquor & Beachside Entertainment
Norman and Megan Upjohn took ownership of Pauanui Video and Liquor on October the 1st 2019. Pauanui Video and Liquor then underwent rebranding - the liquor shop was changed to Pauanui Liquor and the video store changed to Beachside Entertainment to better reflect the product range instore including video rental, indoor and outdoor children's and adults' games, some electronic accessories, glassware gift packs to compliment Pauanui Liquor, Over the Moon Cheeses and Peplers homemade chutneys, jellies and sauces to enhance any social occasion.
Pauanui Liquor is an independent liquor store, selling a wide range of beers, wines, ciders and spirits, as well as increasing non-alcoholic products. Being independent allows Pauanui Liquor the flexibility to stock products the community prefers rather than being restricted to certain products that is characteristic of a franchise liquor store.
Both shops sponsor the Pauanui Surf Life Saving Club, with the Upjohn family having had a long association with the club. Their children Alicia and Stuart joined the club as nippers and are now active patrolling senior surf lifeguards.
Norman and Megan are here to work alongside the community and ensure they are providing the best service to their customers along with responsible drinking education for their younger customers.