Outback Surf Shop
business info
Address: Shop 13, Pauanui Village Centre

Hours: Monday - Friday, 9:30am-5:00pm - Saturday - Sunday, 9:00am-5:00pm

Phone: 07 864 7558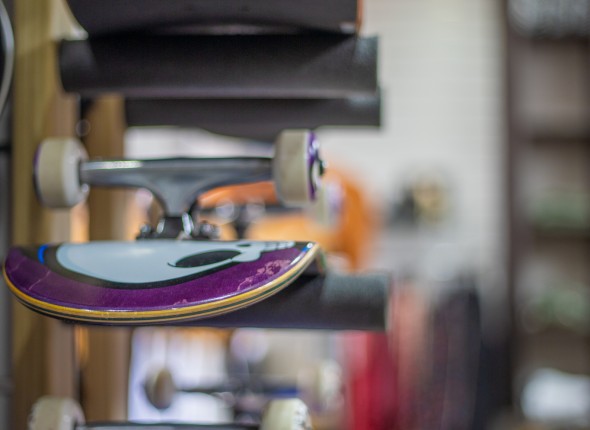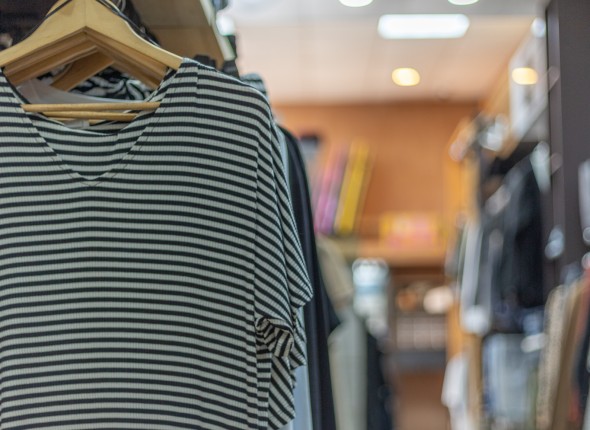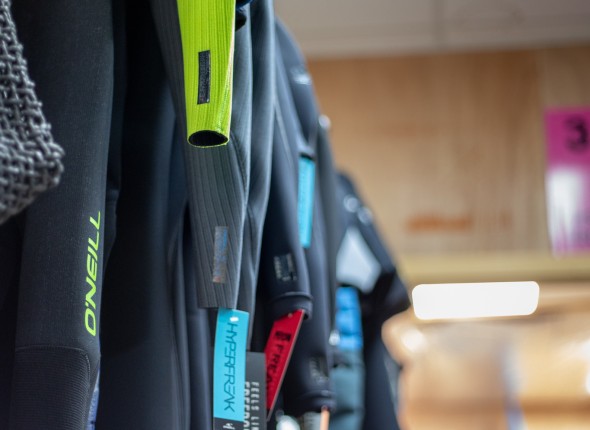 About Outback Surf Shop
The owners of Outback Surf Shop and the Outback Surf School, Hayden and Erin Roe, have lived in Pauanui for the past 18 years so know a thing or two about the area and what people want!
Key to customers shopping experience is a chilled, relaxed and friendly environment to mooch about in while perusing the latest in street and surf clothing, footwear, wetties, surfboards, skateboards, sunnies and accessories (for you and your home).
The carefully selected range of clothing and accessories means that there's something for everyone in the family, no matter what your age, taste or shoe size. We also keep the shop well stocked throughout the year so you'll find clothing and accessories for every season.
Be warned though – we're not your normal surf shop!
And for those wanting to learn to surf or SUP, we can help you there too! Come in store to find out about our lessons or grab a voucher for a mate!