Lyn's Draperies
business info
Address: Shop 18, Pauanui Village Centre

Phone: 027 233 9777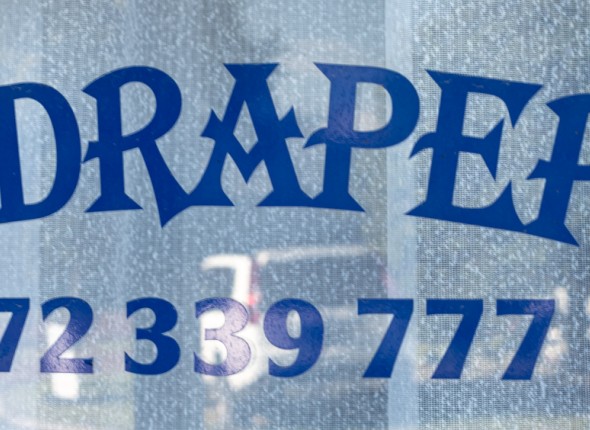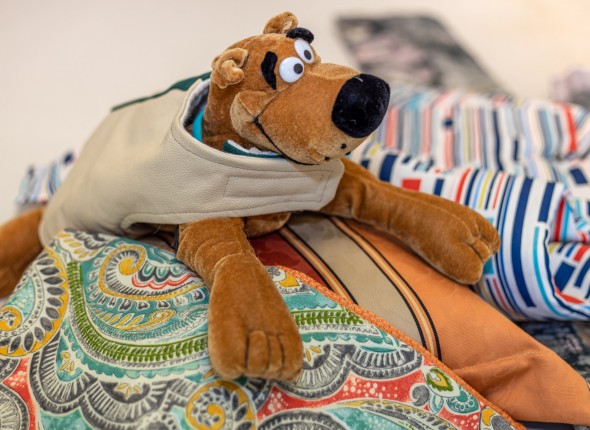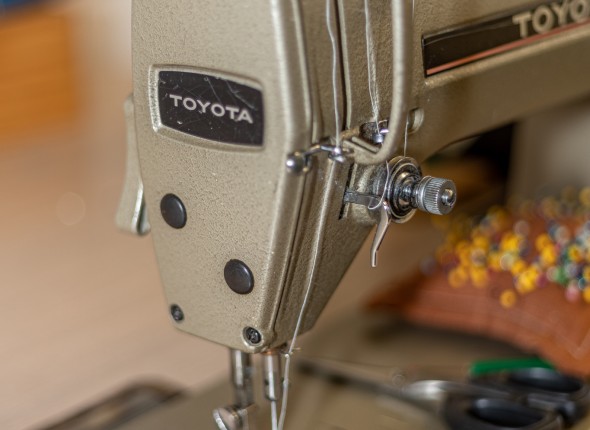 About Lyn's Draperies
Proud owner Lyn has been providing the Coromandel with her drapery services since 2003. From designing, to creating, to repairing curtains and blinds; Lyn will try her hand at anything.
Starting out from the home garage, her business quickly grew to moving to Shop 18, in the Pauanui Centre.
Services include Curtain and Blind Creation, Alterations and Repairs, Furniture Coverings and Clothing Alterations.
Supportive of her community, Lyn has proudly made curtains and blinds for many homes in Pauanui as well as making and sewing the shelter shades at the Pauanui Bowling Club.
This may include:
Making of Roman blinds
Making of curtains
Making of cushions and pillows
Roman blind re-ringing and restringing
Shortening of curtains or replacing lining
Covering of new or old removable chair squabs
Shortening of jeans/pants/skirts
Replacing of zips