Harcourts Pauanui
business info
Address: Shop 21, Pauanui Village Centre

Hours: 9:00am - 5:00pm Mon to Sun

Phone: 07 280 0678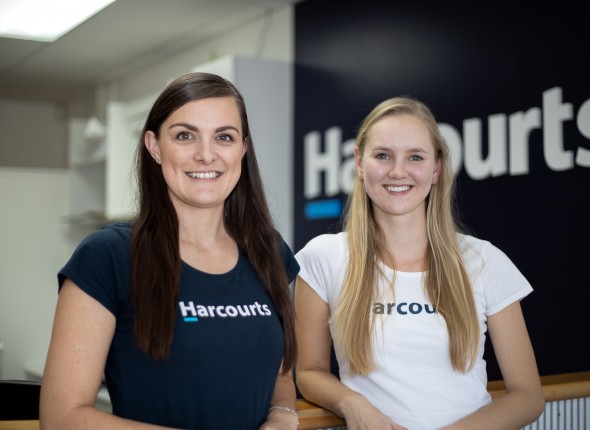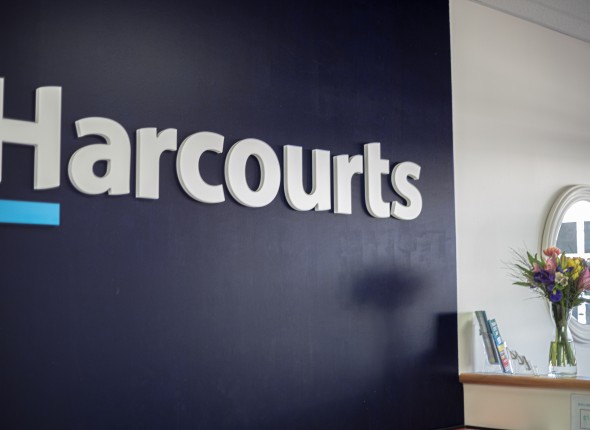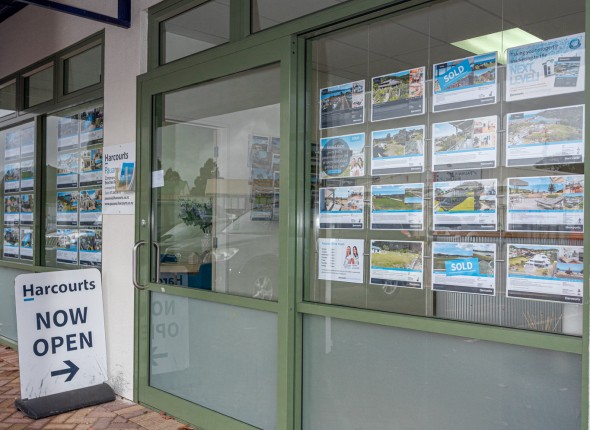 About Harcourts Pauanui
Harcourts Pauanui is home to the well-known "dynamic duo", Alyce and Katie. This award-winning sales team has results that speak for themselves.
Experienced in the residential property field; Alyce is now in her ninth year of real estate for Harcourts; and Katie in her seventh. This, paired with their endless energy and passion for property is what makes this duo stand out from the rest.
Systems and processes are key and it's a winning combination of these factors that make working with Alyce and Katie an enjoyable and stress-free experience.
Having now sold over $100m in Pauanui property, Alyce and Katie (with assistance from Office Administrator, Paris Lee) know the winning formula to deliver the best possible results and exceptional service to their clients.
Whether you're selling or buying a property in the Coromandel or Pauanui area; Harcourts have you covered.