The Bakery Pauanui
business info
Address: Shop 15, Pauanui Village Centre

Hours: 6:00am - 5:00pm Mon to Sun

Phone: 07 864 8094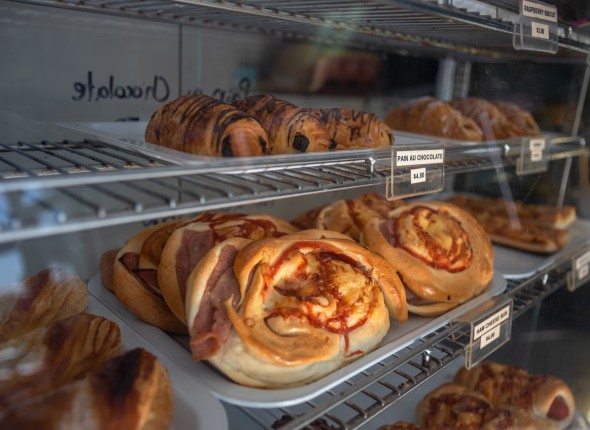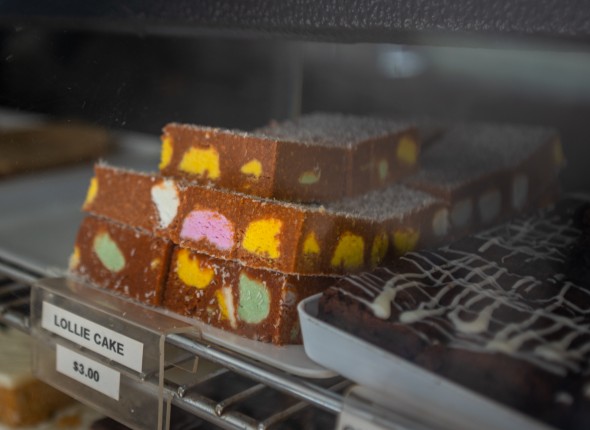 About The Bakery Pauanui
Owner Chan Kim, along with his wife and child, moved to Pauanui in 2017.
After owning a bakery in Napier for 2 years, the Kim's were looking for a change of lifestyle when The Bakery Pauanui came on the market.
The Kim family welcomes you to enjoy the easy to-go, sweet and savoury food options, as well as coffee and cold refreshing beverages. Doughnuts, pies, breads and sandwiches are also made daily in-store. The perfect place to drop in for a delicious bakery treat during your next visit to Pauanui.