Pauanui Takeaways
business info
Address: Shop 11, Pauanui Village Centre

Hours: Monday, CLOSED - Tuesday, CLOSED - Wednesday, 4-7 - Thursday, 4-7 - Friday, 12-7.30 - Saturday, 12-7.30 - Sunday, 12-7

Phone: 021 029 63236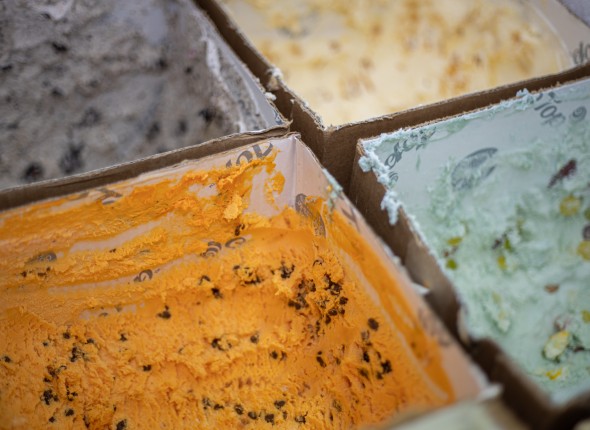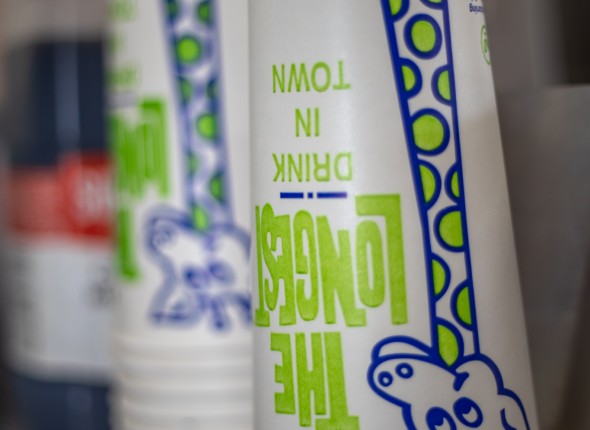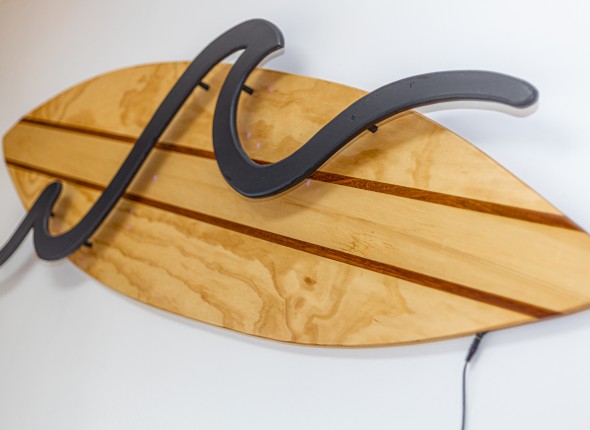 About Pauanui Takeaways
Kia Ora Everyone,
We are Ash and George, the owners of The Pauanui Takeaways.
We have lived in town for around 24 years as our amazing grandparents owned the supermarket in the old shopping centre at the beach. Thanks to them we grew up in the most amazing place.
We have both worked at the shop for the previous owners for around 10 years and were stoked to take it over and switch it up in 2018.
We have loved changing up the shop by having our healthy cabinet over the busy summers full of our wraps salads and sushi.
We enjoy the fast pace of summer but also love the slow winters where we can relax and catch our breath.